Energy Technologies Inc's News & Updates
Get the latest information on ETI's Products, Innovations, and Appearances.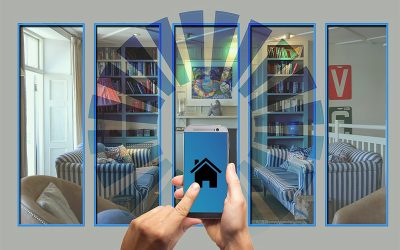 Although you may find that a smart thermostat or eco-friendly refrigerator is more expensive at the outset, they will ultimately pay for themselves in energy cost savings. In addition, with a higher-quality product, you save money that would otherwise be spent on repairs and replacements that would be necessary for lower-quality items.